Publicis Production at ProcureCon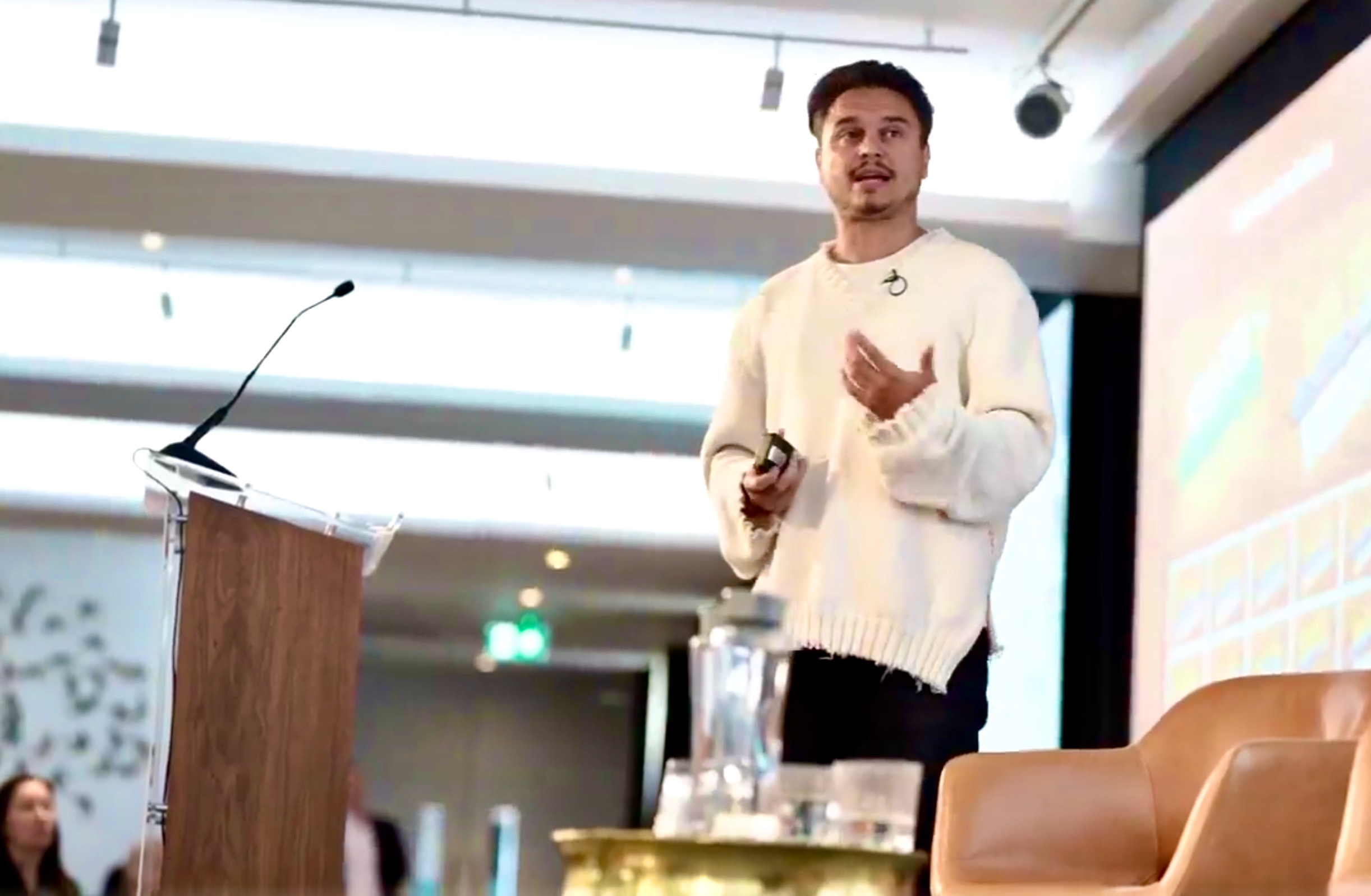 Publicis Production were delighted to attend ProcureCon in London this week, an annual event bringing together marketing procurement leaders from major advertisers across Europe. Our focus for this year was automation, and how we are using data-powered tools to drive optimised content.
In addition to meeting many exciting brands and learning about the challenges they face in an ever-changing media landscape, we took to the stage with our client Perfetti Van Melle to deliver a keynote talk. Boomerang's Fikret Fetahovic shared how we used automation to improve efficiency and creative output for this important global client, which led to some truly impressive business results.
This is just one example of how we are using technology to transform production into a more effective, efficient and sustainable practice.